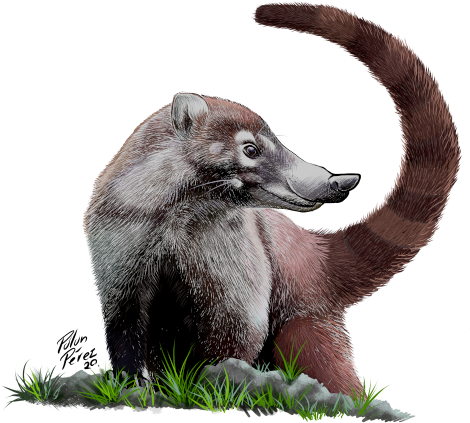 After been asked several times for a dark beer, we made it happened. We think it came out pretty yummy. We can't wait to get your feedback.
It is a Robust Porter without any addition of coffee, cacao or any other flavor. 
6.2 % Alcohol

IBU 26
SRM 35
Registro Sanitario No. 

A-CR-20-08208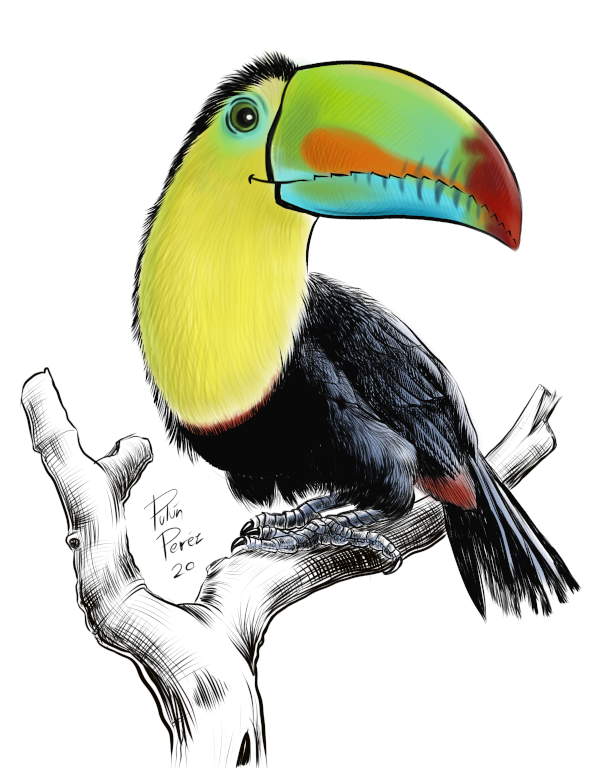 Keel-billed Ale is a traditional Ale in which we add some ginger during the boiling process. This results in a unique beer which you will taste the characteristic flavor of the ginger without the spice.
This beer goes very well with all kinds of fish and seafood like Ceviche, as well as chicken and various caribbean style food.
Ginger
5.9 % Alcohol
IBU 27
SRM 7
Registro Sanitario No. 

A-CR-20-08243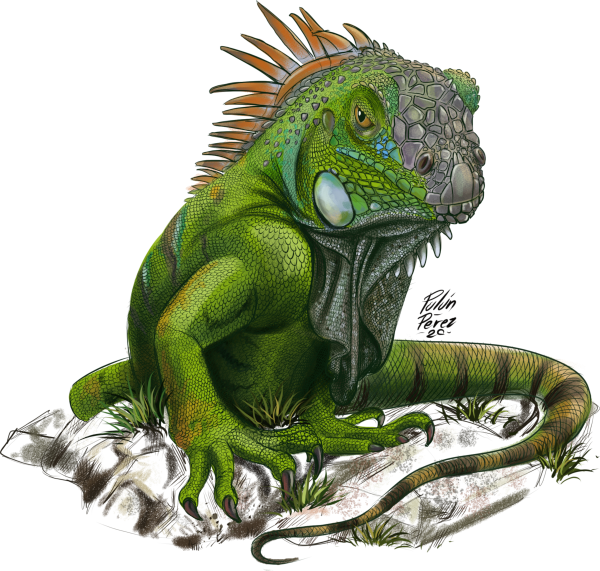 Iguana Hefeweizen is a wheat beer (Hefeweizein). As a european I just sometimes need one of these. After looking around in different shops, without finding what I was looking for, I decided to brew my own Hefeweizein. Squeeze a slice of lemon into it and you will feel great freshness. 
5.5 % Alcohol

IBU 36
SRM 4
Registro Sanitario No. 

A-CR-20-08207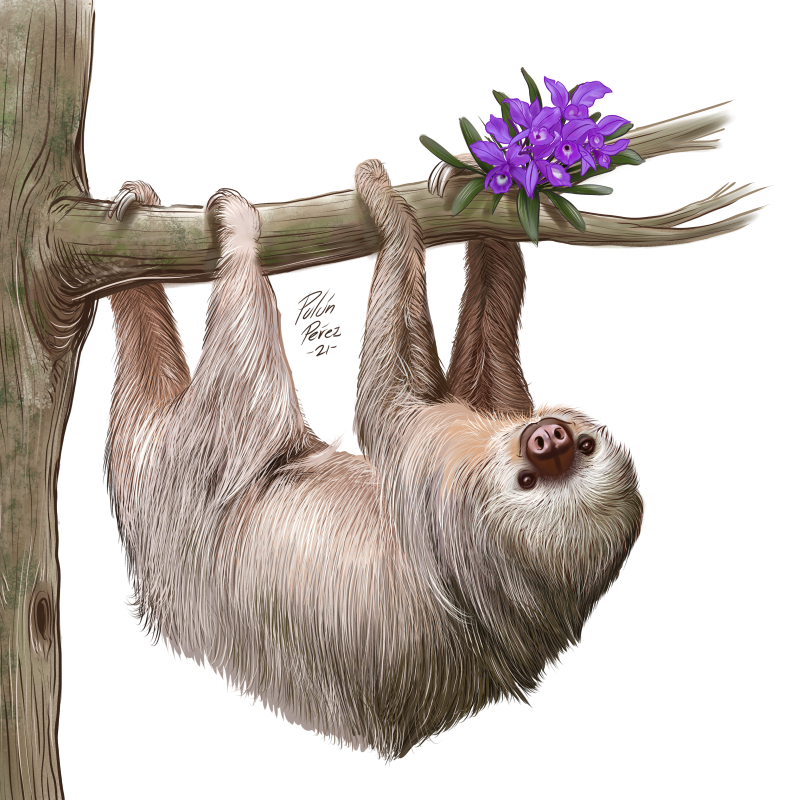 Oso Perezoso IPA was our first beer we brewed and it was the reason, why we converted from home brewers to a craft brewery. People all around us liked it so much and asked us to sell it to them, so that we had to get permits for production and distribution. 
Oso Perezoso IPA goes very well with all kinds of red meat, pizzas, sausages, Burgers and so on. The very well balanced flavors and mouthfeel will accomplish your meal without getting in competition with its flavors. 
6.7 % Alcohol
IBU 45
SRM 10

Registro Sanitario No. A-CR-20-03075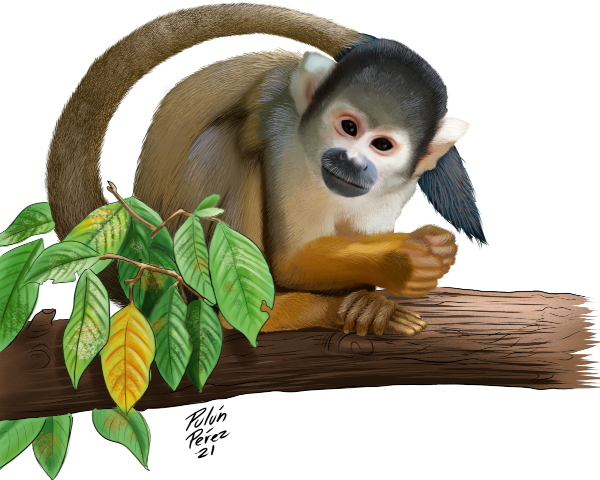 Mono Titi Saison Ale was a collaboration between Black Man Brewing and SuizyTico Creaciones. It's our most refreshing, lightest and fruitiest beer. Perfect for a hot sunny day.
Starfruit, Bitter Oranges
5.6 % Alcohol
IBU 26
SRM 7
Registro Sanitario No. 

A-CR-20-08364